Man charged with murder after shooting at Mississippi Casino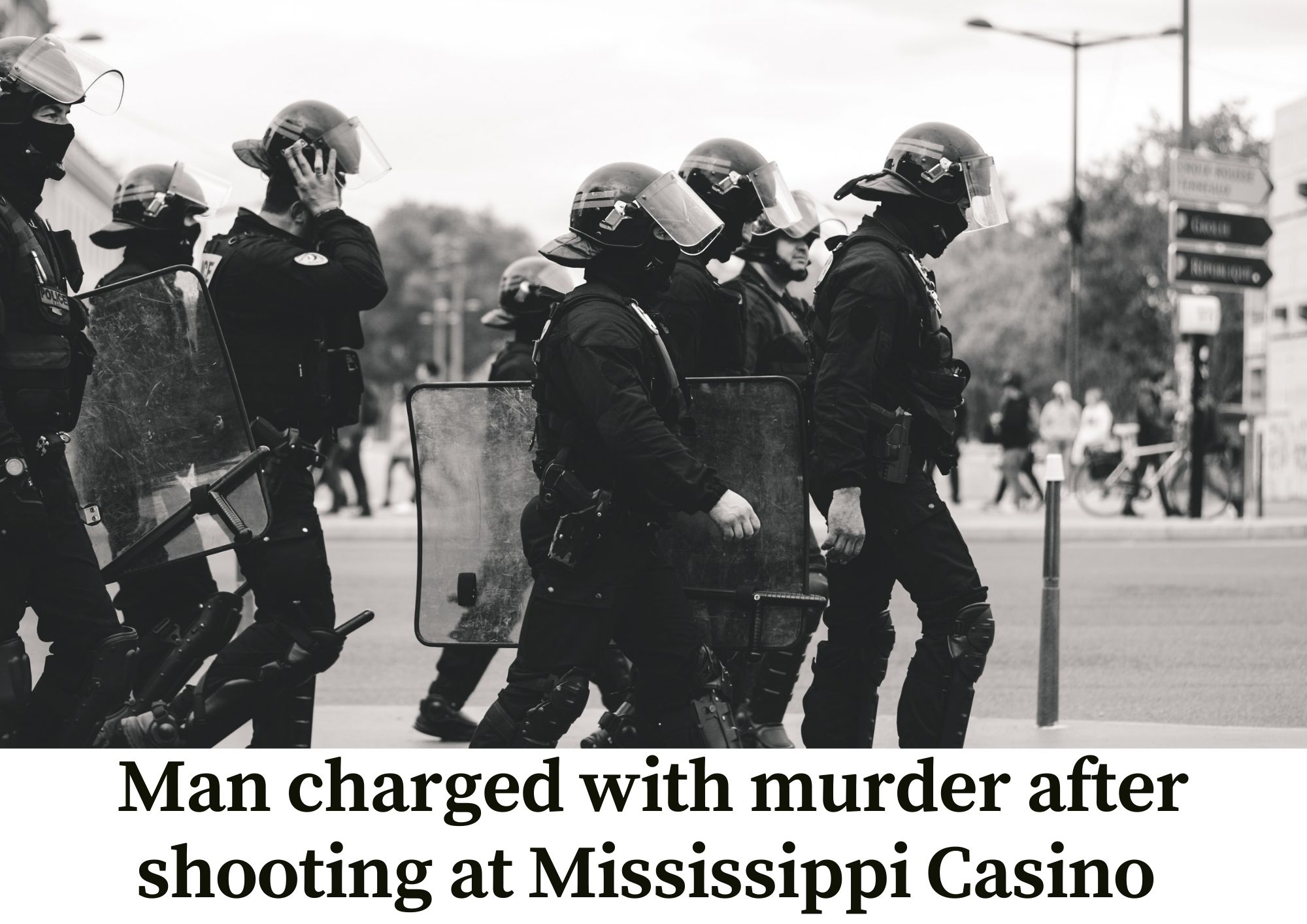 According to Biloxi police, a 30-year-old Alabama man has been arrested with charges of murder after a deadly shooting in a casino in Biloxi, Mississippi leaving one dead.
The Biloxi police have identified the suspect as Jereme Lamond Jones who is from Mobile, Mississippi. The suspect has been moved to a detention center located in Harrison County on a bond of $1 million and is being charged with first-degree murder.
As per the release, the suspect engaged with a middle-aged man of 41 years who rushed to the casino after the murderer followed him and later on killing the man on the game floor. The tragic shooting incident happened in Golden Nugget casino situated in Biloxi, Mississippi on early Saturday morning.
As per the initial investigation, the 40-year-old victim engaged in a physical argument just outside the casino with the suspect and afterward got killed in the deadly shooting. According to the news release, the victim belonged to Gulfport, Mississippi who was being chased by the suspect before shooting him several times inside the casino.
"I still hear the gunshots in my head", statement of one of the eyewitnesses present inside the casino when the shooting incident took place. The casino was operating as usual and people were playing games like poker and craps before the unfortunate occurrence. According to the police, no other individual was found wounded or injured as a result of the deadly shooting in the casino except from the 40-year-old man from Gulfport, Mississippi. The victim was announced dead around 1 a.m local time. Even though, the man was given First Aid. However, the man succumbed to injuries after suffering from a number of injuries from gunshots and excessive bleeding.
Jereme Lamond Jones fled the crime scene after shooting inside the Mississippi casino. However, he was soon arrested by the police near Biloxi Bay Bridge, as per the news release. According to the police, the suspect was carrying a pistol gun and even tried to escape after being arrested, but in vain. The police have said that they are still investigating to find out a possible relationship between the victim and the suspect. However, as for now, this is still unclear.
Besides, it is also not confirmed if the suspect has an attorney that could speak on his behalf.