Gambling in Macau: Mecca of Gaming is in Danger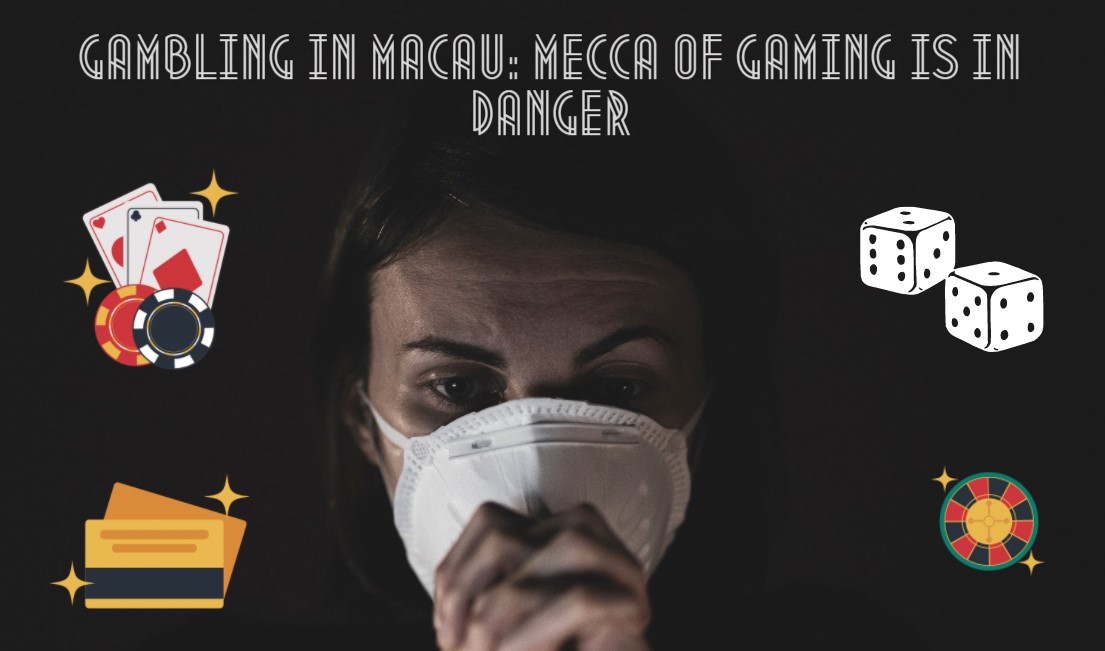 Macau's once-bustling casino has been dormant for over a year and a half, and gambling operators wait for tourists to return at once to Chinese cities. Gambling in Macau is thus at an all-time low.
The total gambling revenue in Macau dropped to $ 554 million in August, the lowest figure for the month this year, and still far from the pre-pandemic monthly average of $ 3 billion. In addition, Macau's gambling spending fell by almost half between July and August. The test results of several mainland residents returning from the game hub brought a new setback in attempts to restore the hub.
Macau is the world's largest gambling market, and Las Vegas Sands Corporation, Wynn Resorts Limited, and MGM Resorts International earn revenue from the casino there. Los Angeles Sands announced in March that it opted to sell the iconic Venetian Resort and other Las Vegas properties, focusing largely on Macau and Singapore real estate for future growth.
In February 2020, Macau imposed strict restrictions on travelers due to a widespread coronavirus epidemic in China, its largest source of high rollers. doing. There has been almost no case reported since then, but Macau has seen a reduction in visitors from its previous number.
On August 24, the Macau government loosened restrictions on visitors from Guangdong. Visitors must test negative for the last 7 days of the Covid-19 test, not the last 48 hours. The change may encourage more travelers. after this news, there is a glimmer of hope for the investors, and gambling in Macau might see a rise.